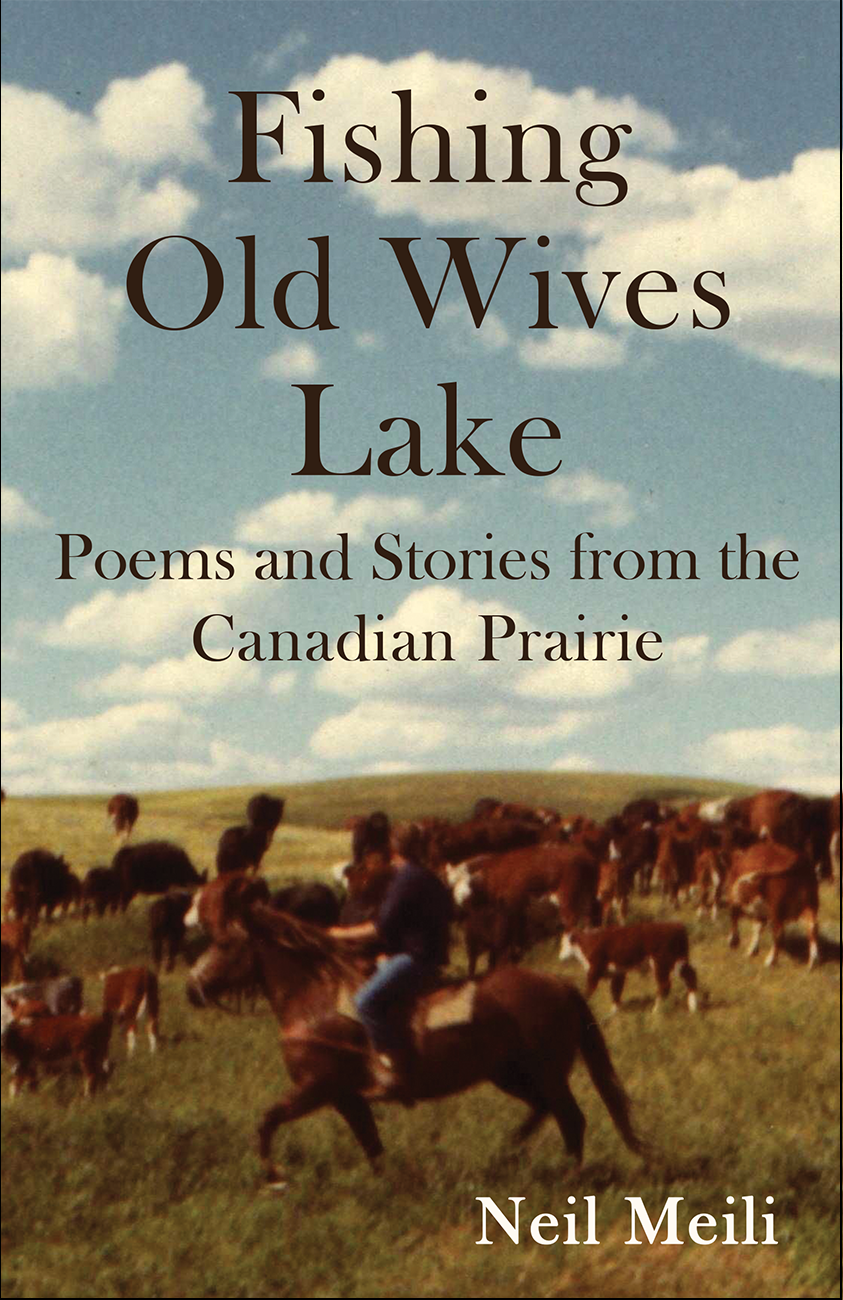 Fishing Old Wives Lake is a collection of stories and reflections, told through poetry, about growing up on a ranch in Southern Saskatchewan in the 40s, 50s and 60s and Neil's wanderings to the present day.   It explores relationships with nature, family, friends and neighbors with some nostalgia, a little insight, and a healthy dose of cowboy humor. 
Whether this is a trip back to your own childhood – or a visit to a place you have never been – this book will surround you with the sights, sounds, tastes and smells of life on the ranch, connecting you with that pace of life and place in time. 
We hope that you enjoy the journey. 
Publication Date: August 1, 2018  288 pages
Meet the Author - Neil Meili 
Born in Gravelbourg Saskatchewan, Neil writes and shares poetry from the rich spectrum of his life. From early days on a ranch on the north shore of Old Wives Lake to present day travels around the world.
He has read at poetry gatherings throughout  Canada and the United States, is a member of various poetry organizations and sits on the board of the Austin International Poetry Festival.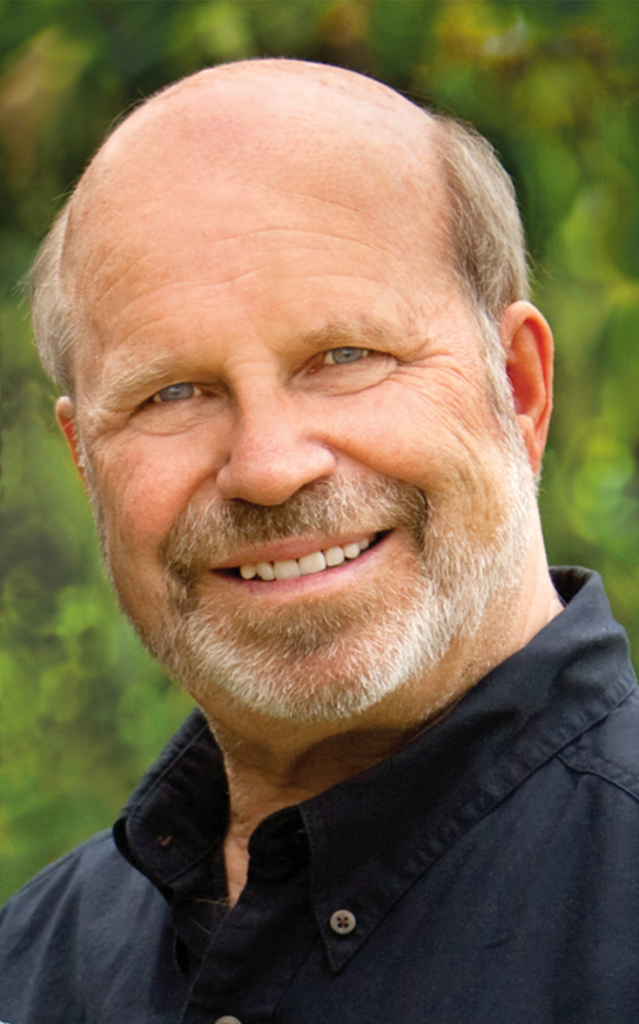 Through his connection with the psychology community he is involved with various international organizations committed to promoting better communication and understanding including the Peace Project and Imago International.
When he isn't traveling he makes his home in Edmonton, Alberta, Canda.
For more information visit www.NeilMeili.com.